"Louisa Lo offers fans a delightful blend of urban fantasy and humor with her book Vengeance Be Mine…A Royal Apocalypse is both intriguing and entertaining." —Judge, 25th Annual Writer's Digest Self-Published Book Awards
Welcome to my site! Check out my work under the "Books" tab!
Click here to receive VENGEANCE BE MINE, VENGEANCE 101, and the VENGEANCE WORK KIT for free!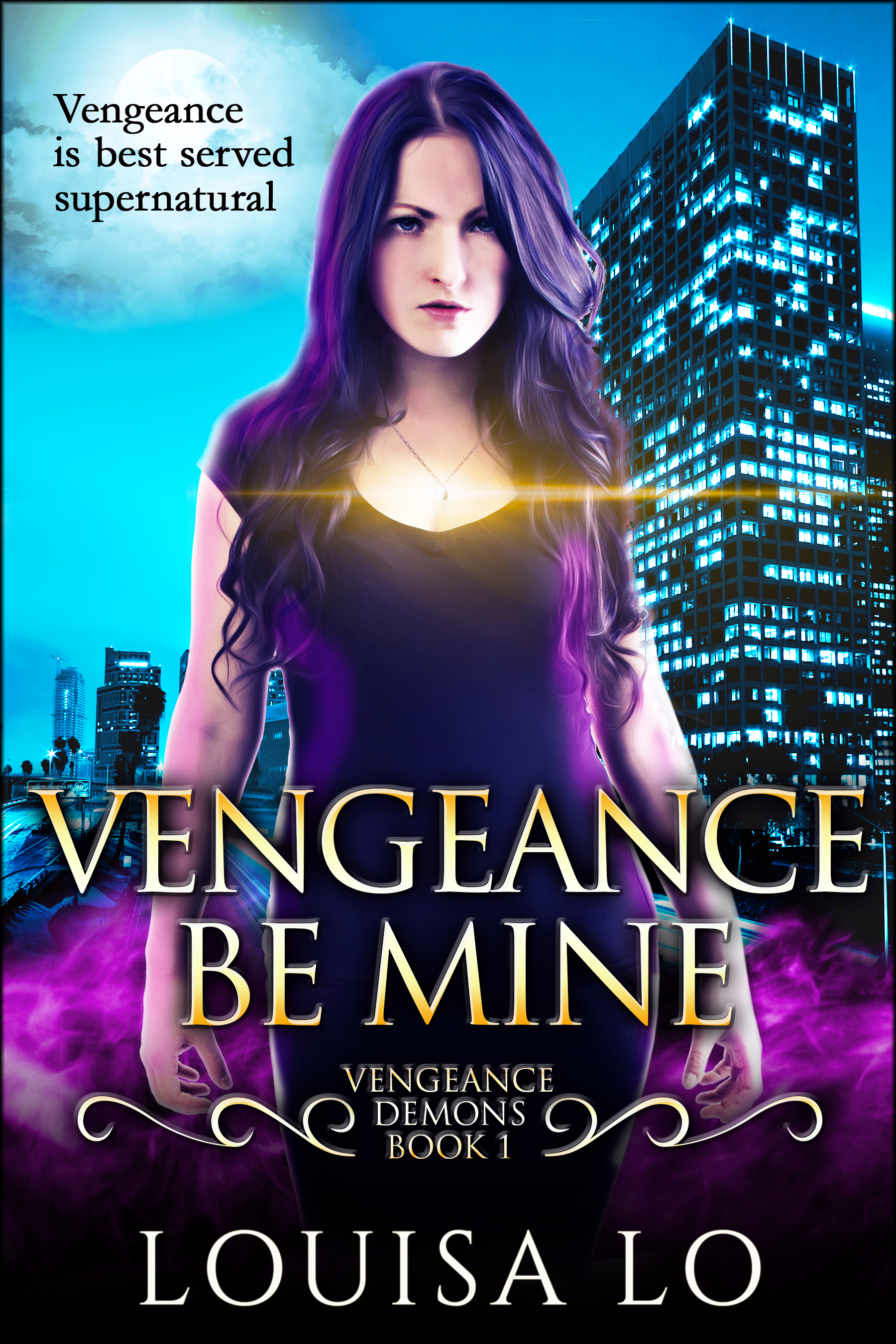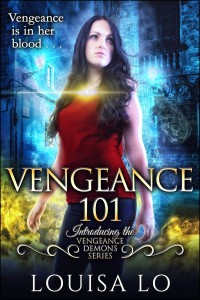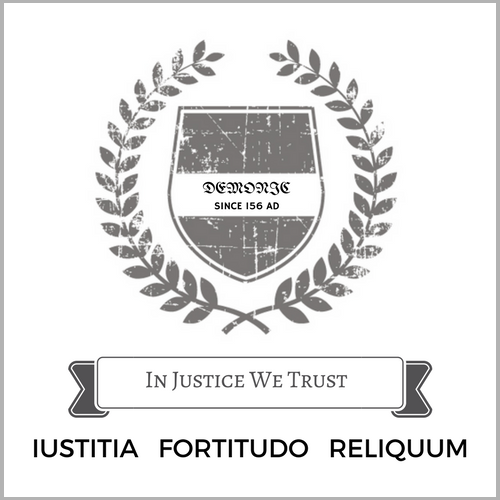 Here's the recommended reading sequence for my books:
THE VENGEANCE DEMONS SERIES
Vengeance 101 (exclusive to newsletter subscribers)
Vengeance Be Mine
Vengeance Work Kit (exclusive to newsletter subscribers)
Before Vengeance
Vengeance Unclaimed
A Good Vengeance
Vengeance For Hire
Hell Hath No Vengeance
Vengeance Delayed (Coming Soon)
Note: Check out the Vengeance Demons Boxset—it's an excellent deal!
THE LADY SLAYALOT SERIES
A Royal Apocalypse
The Slayer Queen (Coming Soon…almost there!)