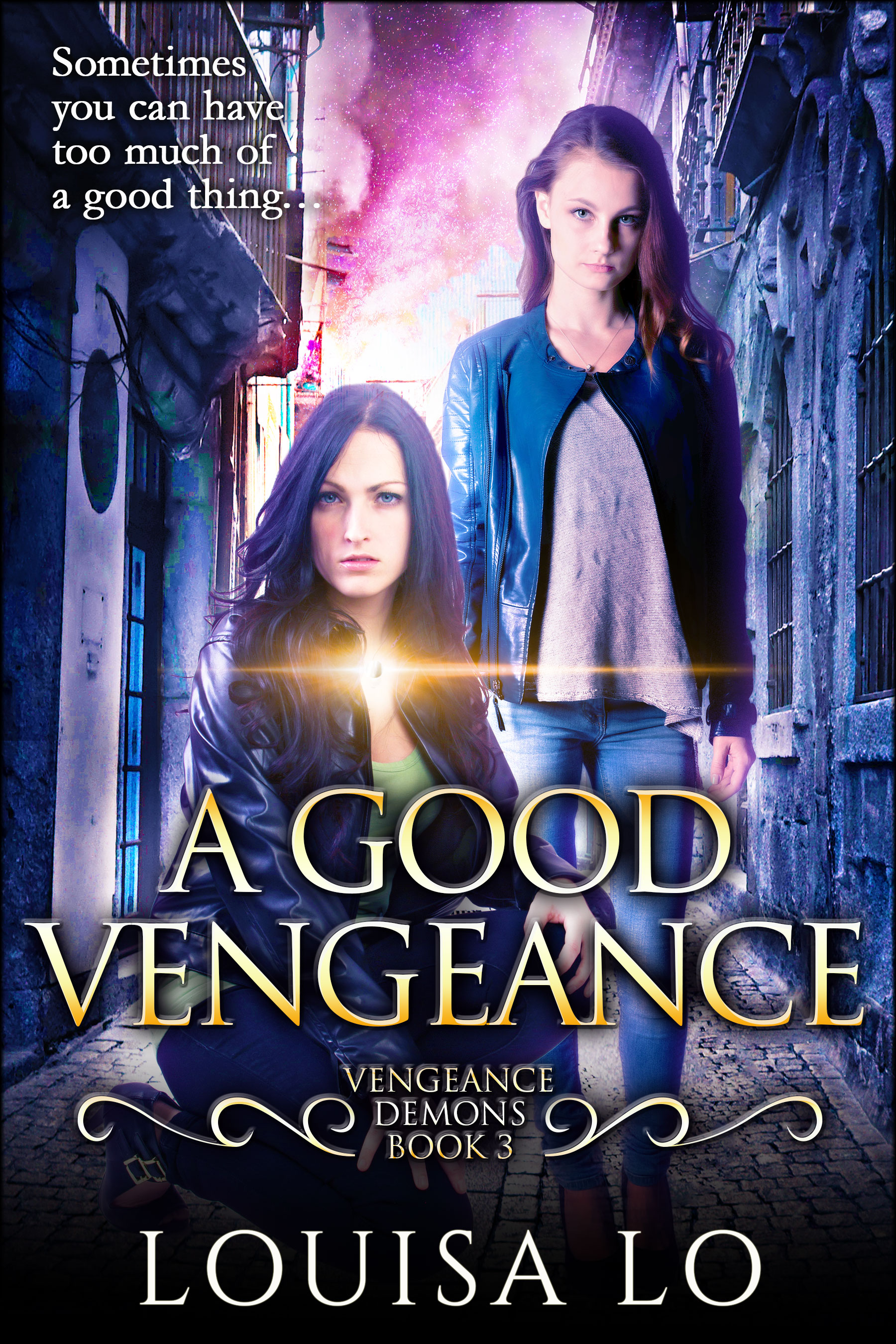 Megan is entering her second co-op work term at University of Demonic Studies, but her bid to become a licensed vengeance demon might just have to take a back seat to an impending war.
Vengeance demon and trickster hybrid Megan Aequitas always knew she wasn't the only outcast in the vengeance society. Her friend, Serafina, was kidnapped at birth by the changelings and served as a shameful reminder of her own people's failings.
Now Eldon, the changeling prince Serafina grew up with, is banished to the vengeance plane. Suddenly, Megan finds herself hiding him and Serafina from every supernatural who was ever wronged by the changelings, from goblins and elves, to even the Three Fates.
Soon the Vengeance Council wages war against the changelings, at the risk of destroying the Cosmic Balance. As the chess pieces are set for a deadly conflict, Megan races against time to find a peaceful solution, even if it means teaming up with Gregory, the sexy vengeance mercenary she can't decide whether to kiss or kick in the nuts.

After playing by the vengeance rules all her life, Megan realizes when it comes to politics and ulterior motives, there's no such thing as a good vengeance.

Get your digital or print copy today at your online retailers.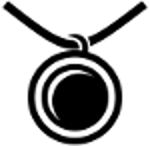 Check out the reviews for A GOOD VENGEANCE at Goodreads and your online retailers.