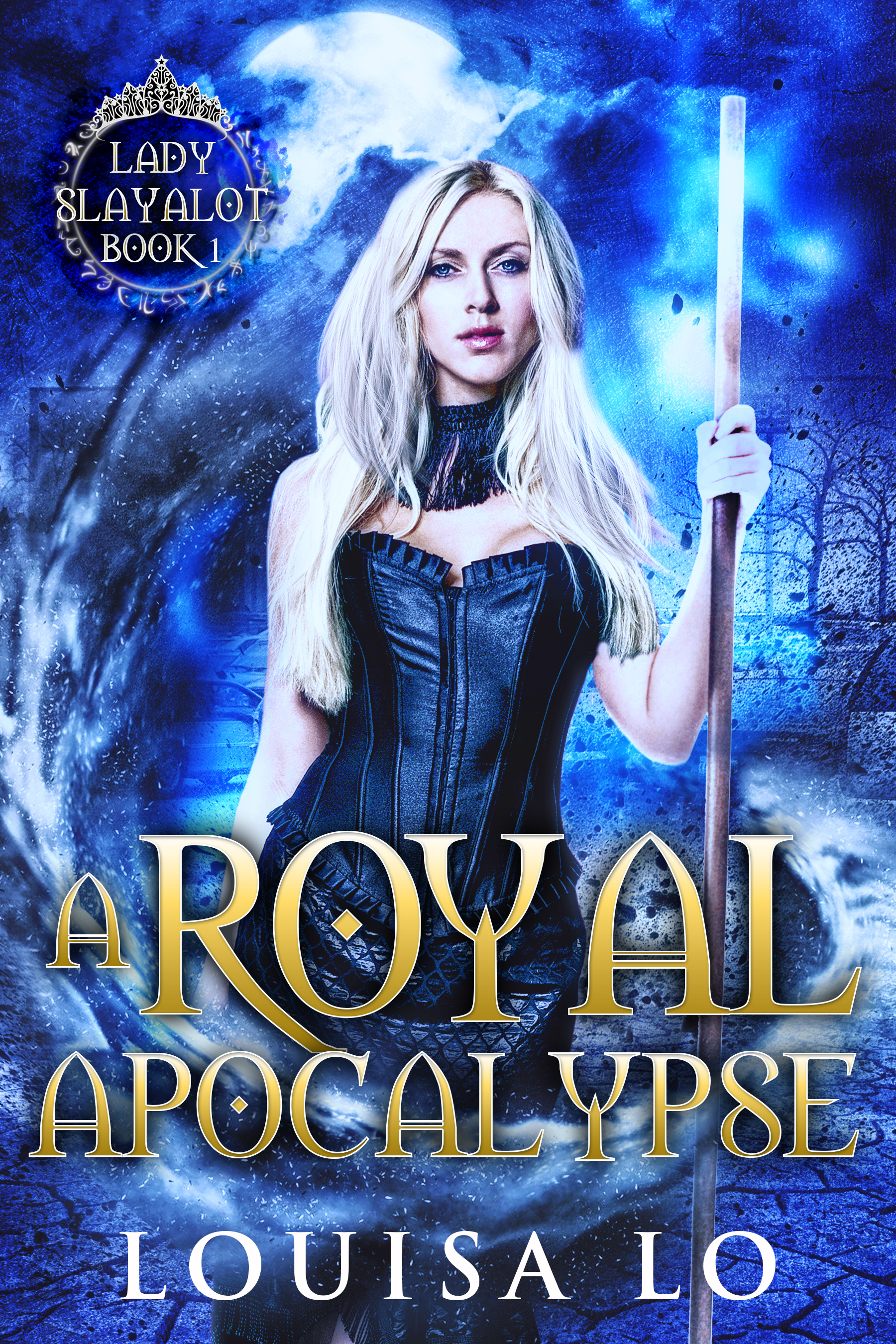 "A Royal Apocalypse by Louisa Lo is both intriguing and entertaining. With a blend of interesting dialogue and scenes that move smoothly from one to the next with well thought out transitions, this book is a page-turner." —Judge, 25th Annual Writer's Digest Self-Published Book Awards
In an alternate universe where America never declared independence, one young woman finds herself unwittingly becoming the de facto Commander-in-Chief for most of the free world in the aftermath of an apocalypse…
Despite being dismissed as a spoiled little rich girl all her life, twenty-four-year-old Lady Chelsea Georgiana Spence has been working hard to find her place in the world. To her, being one-hundred-and-fifteenth in the line of succession to the British throne is an abstract concept and doesn't define who she is, as it'll take an extinction-level event before she's ever called to duty.
Then a group of strange monsters with a taste—literally—for designer items wipes out all the royals in line before Chelsea. Since America never declared independence, suddenly Chelsea doesn't just become the new Queen of Great Britain, but also the Commander-in-Chief for America and the rest of the Commonwealth.
Now a power-hungry general wants to use her as his puppet, the civilians want to sacrifice her to their new monster overlords, and her hot new bodyguard thinks she's a complete joke. Worse, Chelsea is developing abilities that are as dangerous as they are supernatural…

Read an Excerpt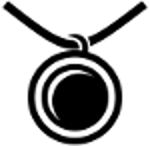 Get your digital or print copy today at your online retailers.
For reviews of A ROYAL APOCALYPSE check out Goodreads and your online retailers.