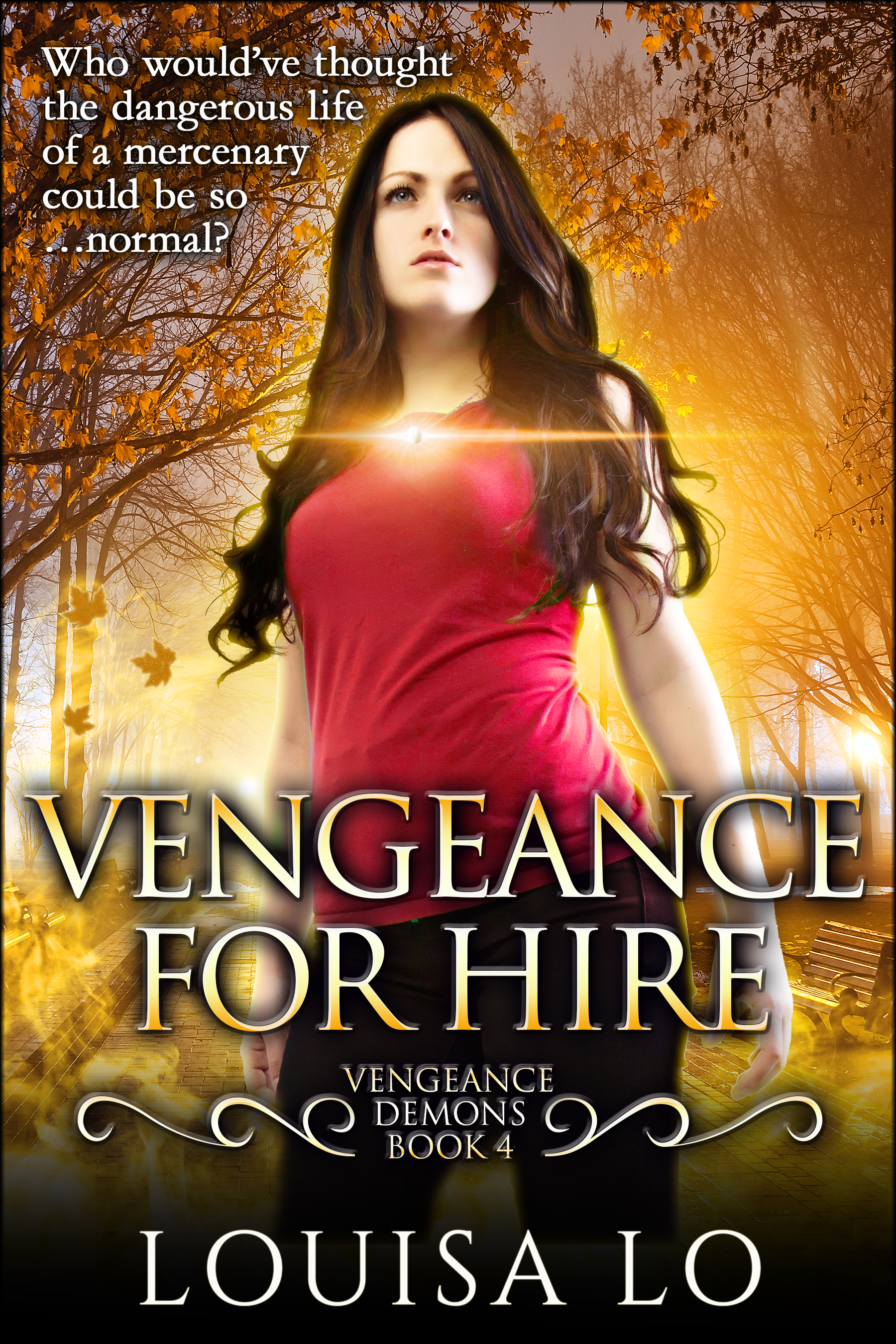 Who would've thought the dangerous life of a mercenary could be so…normal?
It's been a month since Megan Aequitas started her new life in the mercenary world of vengeance demons and shared a heart-pounding kiss with her infuriatingly sexy business partner, Gregory.
When Megan takes control of the 24/7 hotline for their business, she and Gregory are in for a hell of a day. The exciting stuff— kidnapped faes, secretive satyrs, and the punishment of magical creature traffickers—lasts less than an hour in total. The rest of the time is spent dealing with client interviews, service quotes, and worst of all, the relentless little old lady who harasses them with everything from jellybean-stealing neighbors to haunted litter boxes.
Except the old gal's seemingly trivial demands for justice might not be so trivial, after all…

Note: The events in VENGEANCE FOR HIRE take place between A GOOD VENGEANCE and HELL HATH NO VENGEANCE.

Read an Excerpt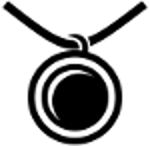 Get your digital copy today at your online retailers.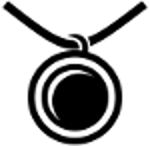 Check out the reviews for VENGEANCE FOR HIRE at Goodreads and your online retailers.