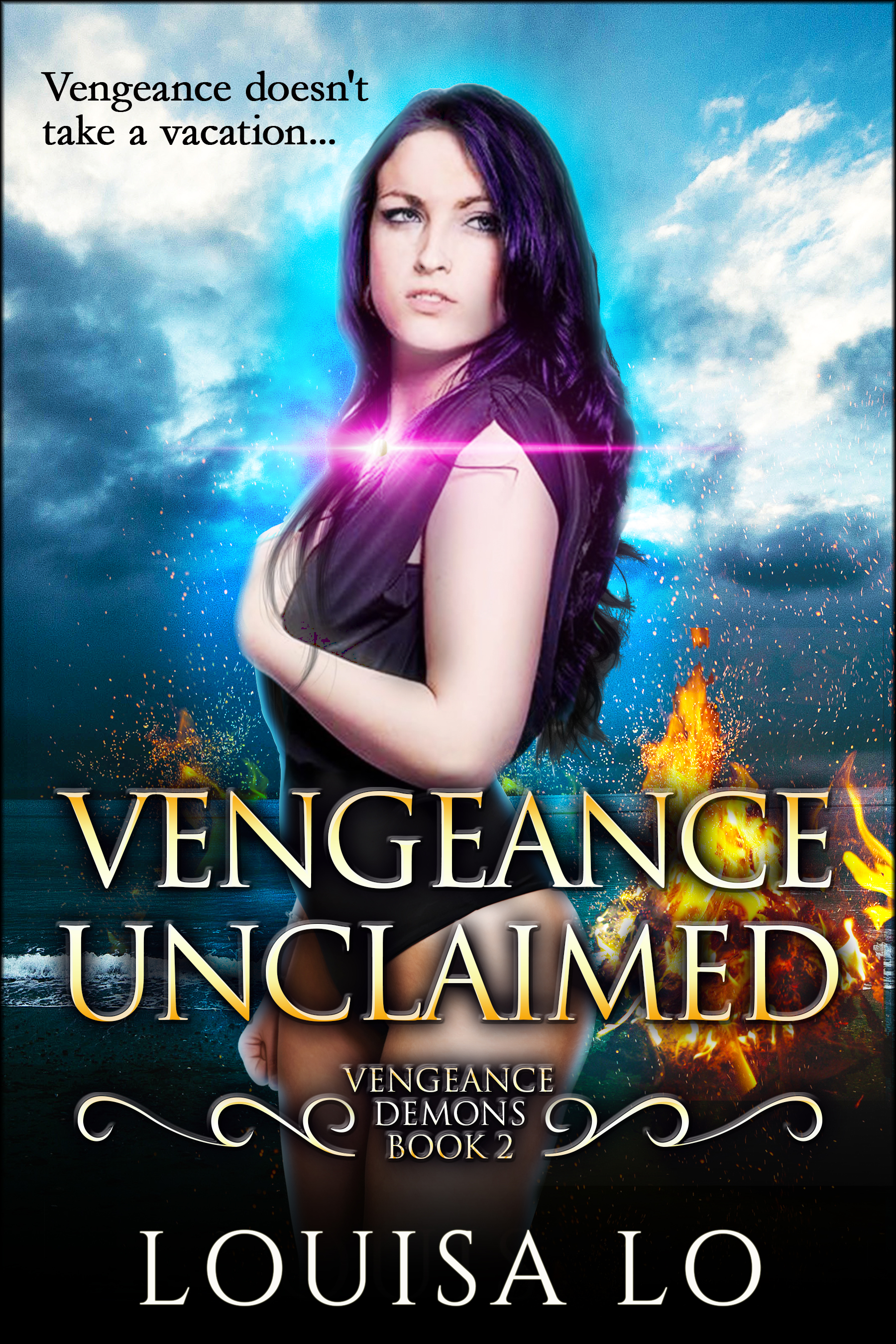 There's no rest for the wicked—or the wickedly vengeful.
Megan Aequitas should have known something was up when her mother insisted that the entire family go on a sudden vacation. But with a major holiday for both vengeance demons and tricksters clashing for the first time in a millennium, leaving town might not be such a bad idea.
Trouble soon follows them to paradise, in the form of a video gone viral with the potential to alter human history. The anonymous prank has all the fingerprints of a trickster, yet somehow manages to address long-standing injustices that the vengeance demons have failed to correct. To say it's a PR nightmare for the vengeance governing body is an understatement.
As Megan investigates the unclaimed vengeance, she realizes that the culprit might be closer to home than she thinks…

Note: The events in VENGEANCE UNCLAIMED take place between VENGEANCE BE MINE and A GOOD VENGEANCE.

Read an Excerpt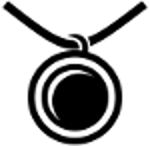 Get your digital copy today at your online retailers.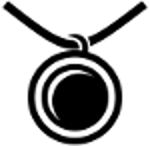 Check out the reviews for VENGEANCE UNCLAIMED at Goodreads and your online retailers.